Skip to Main Content
It looks like you're using Internet Explorer 11 or older. This website works best with modern browsers such as the latest versions of Chrome, Firefox, Safari, and Edge. If you continue with this browser, you may see unexpected results.
Brooklyn Museum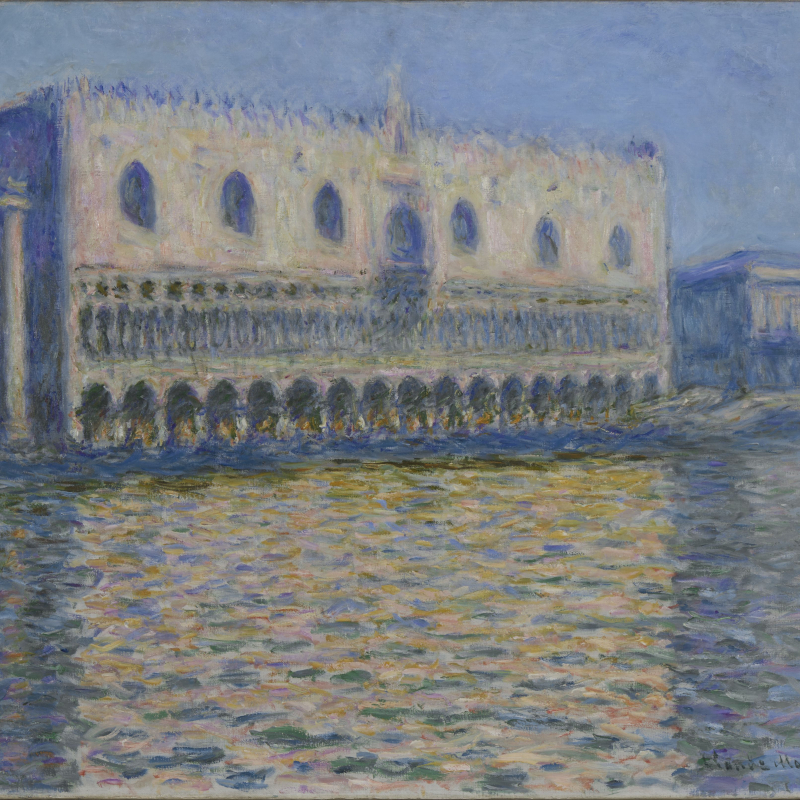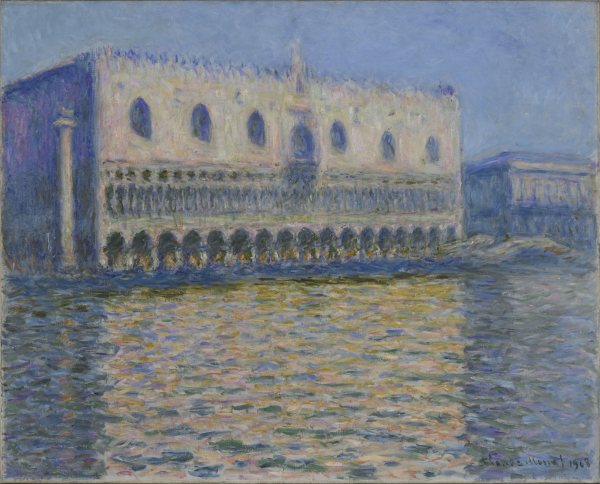 Monet to Morisot: The Real and Imagined in European Art
Museums - New York
Hofstra University has the good fortune to be located close to a rich assortment of world-renowned museums. Below are links to a few of New York City's finest museums.
Subject Guide
Margaret Burke
This site is compliant with the W3C-WAI Web Content Accessibility Guidelines
HOFSTRA UNIVERSITY Hempstead, NY 11549-1000 (516) 463-6600 © 2000-2009 Hofstra University